Ok here goes. All items prices include USPS Priority Mail and My Pay Pal is Timupndown@hotmail.com
#1) Brand New Puma Ferrari Neo Flux Golf Shoes. White Italian leather w/ Redish Orange piping. Listed for $300.00 Very nice looking shoes. That are size 11m really wanted these bad boys but they just don't fit run a little big. Price: $110.00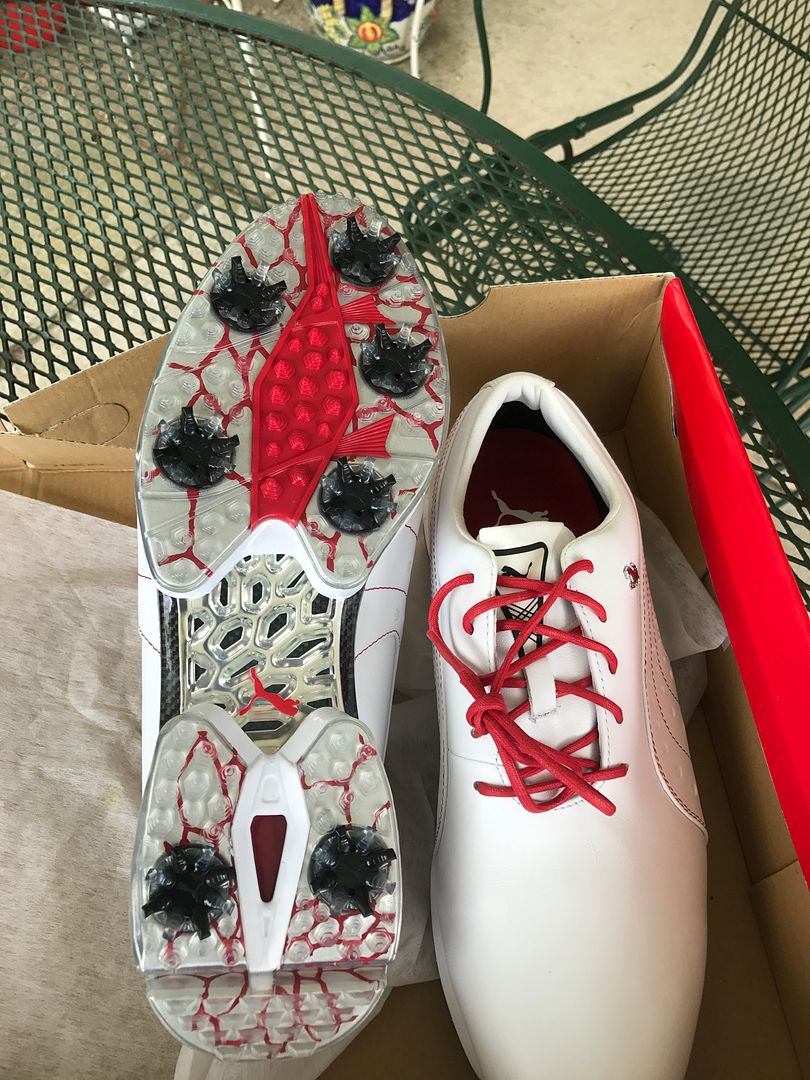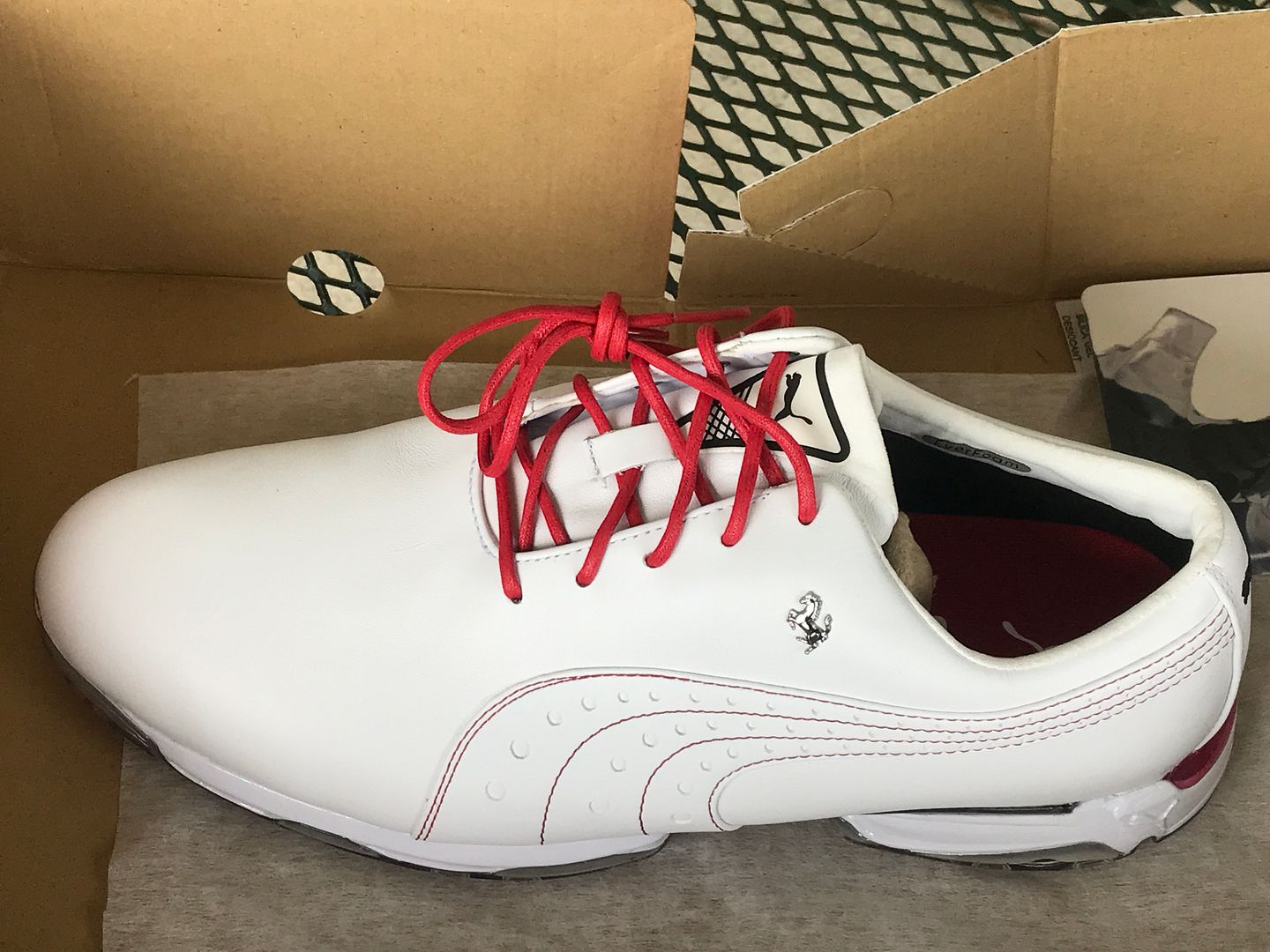 #2) Brand New Scotty Cameron Gallery Release Peaceman Surfer in Black and highlights Price: $170.00TYD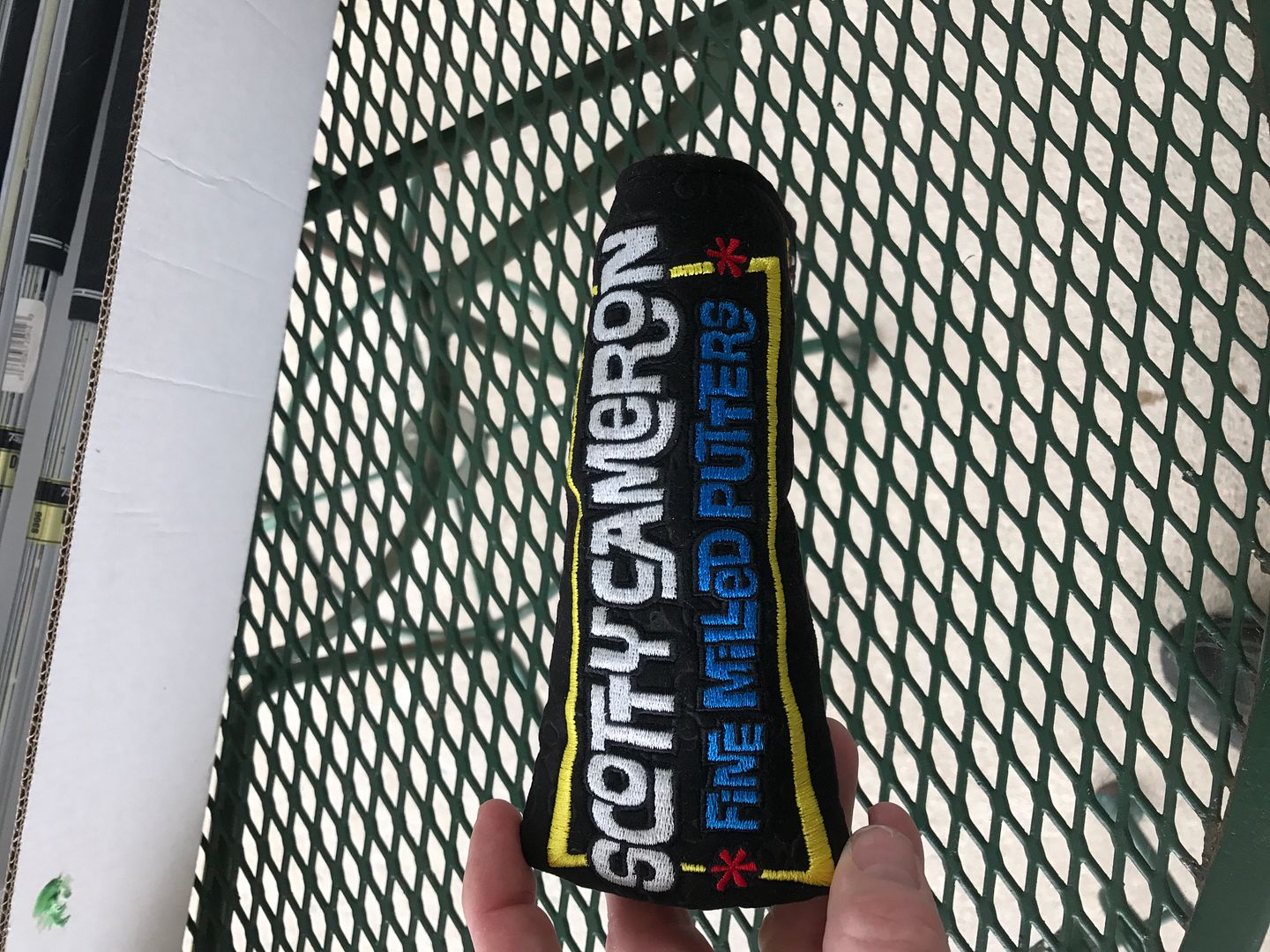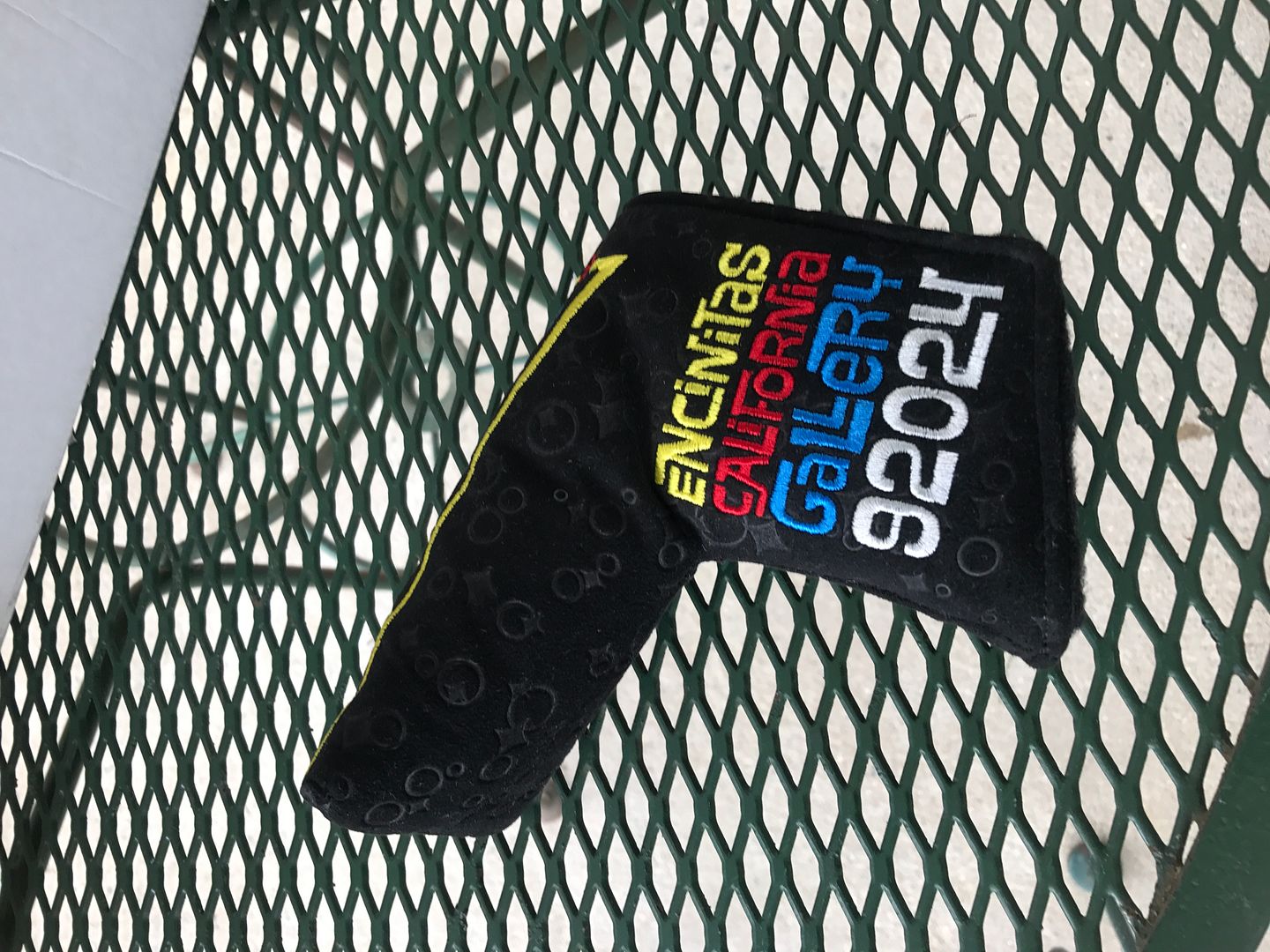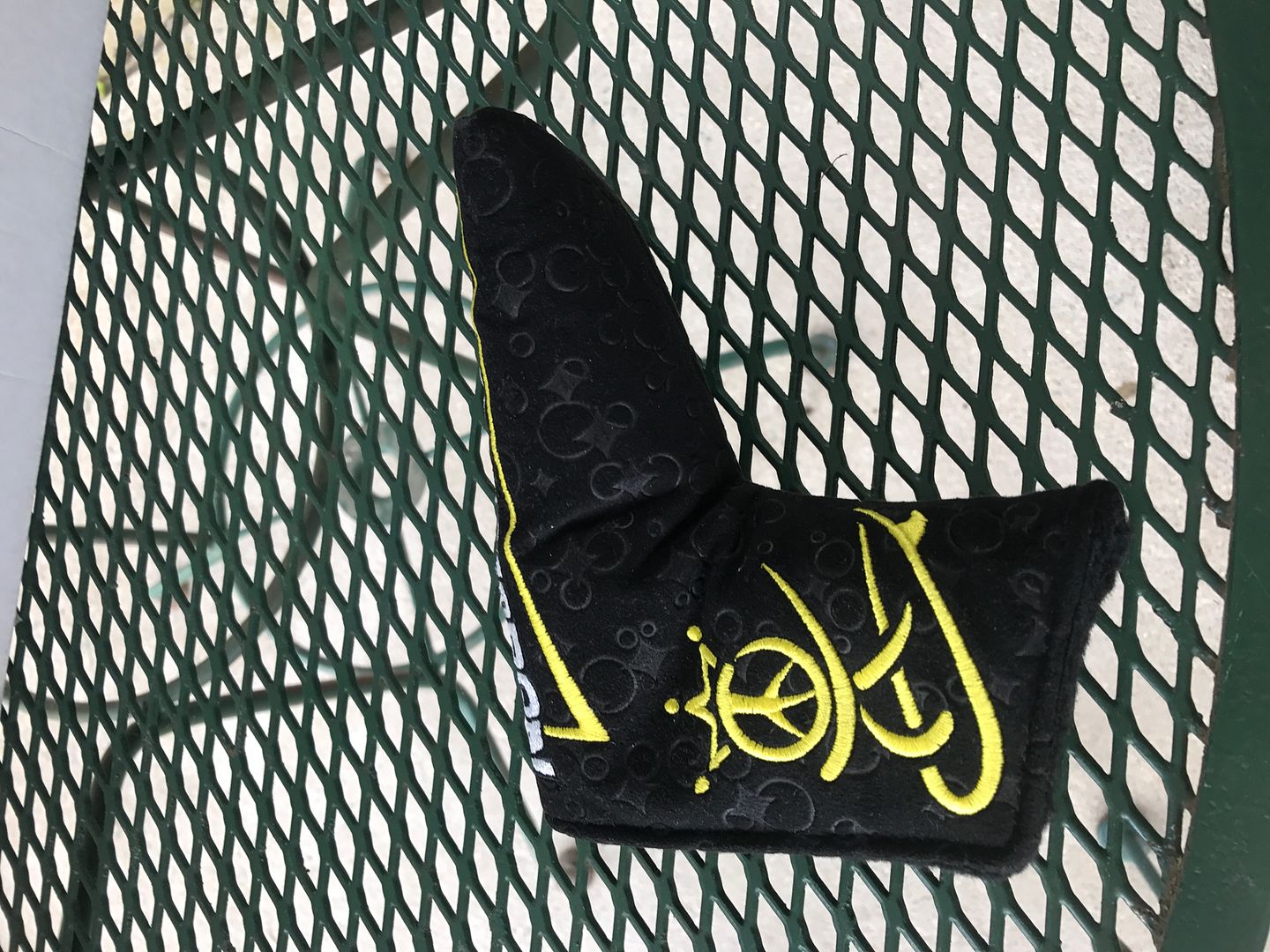 #3) Tour Issued 2016 TM RARE M2 3HL 17* most are 16.5' heads, haven't seen too many 3hl 17's in M2. Used for about 2 weeks maybe 4/5 rounds. I remember 3.0 open, 17.5 actual loft. I'll see if I can find spec sticker for the rest of the info. I was really liking the feel but it was too long for my other club yardage gaps so I picked up a 5hl 21* same M2 ( these M2's are hard to beat) Price SOLD!
#4) New Tour Only Bettinardi BBO ALBz w/Fit Face , only used indoors on carpet. 34.5" length. I have a White Bettinardi Studio B, B's in Hex head cover which I will include if asking price is met. Price: $725.00 TYD
#5) Project X 5.5's .355 taper tip pulled using low heat 3-pw set of iron shafts. Standard playing length from Cobra Pro CB's and they have the GP Tour Velvet OEM grips. everything in excellent shape , just clean and install new ferrules and your ready to play. played maybe 6 rounds They've just been sitting for some time in my office.
Asking $135.00 TYD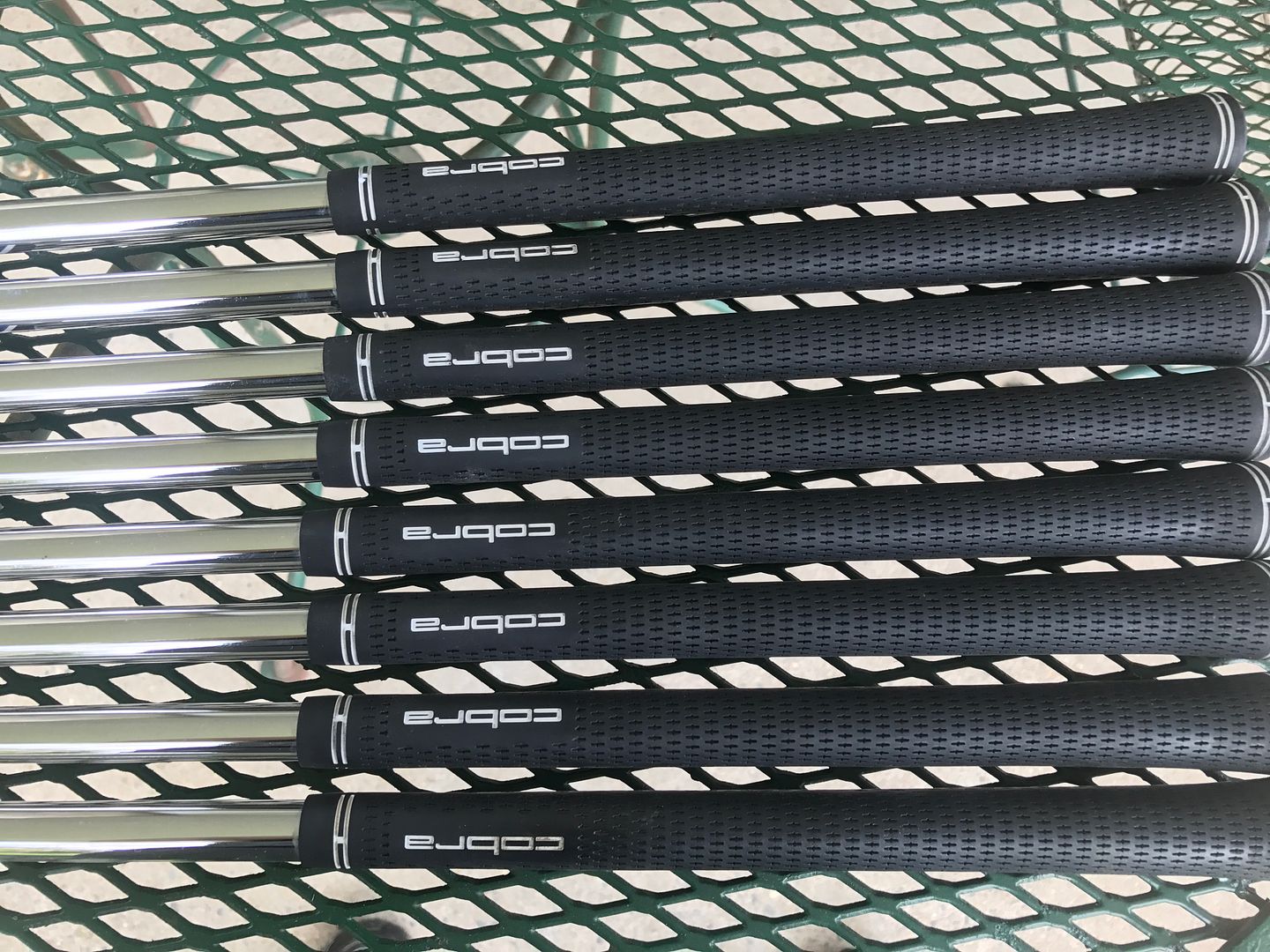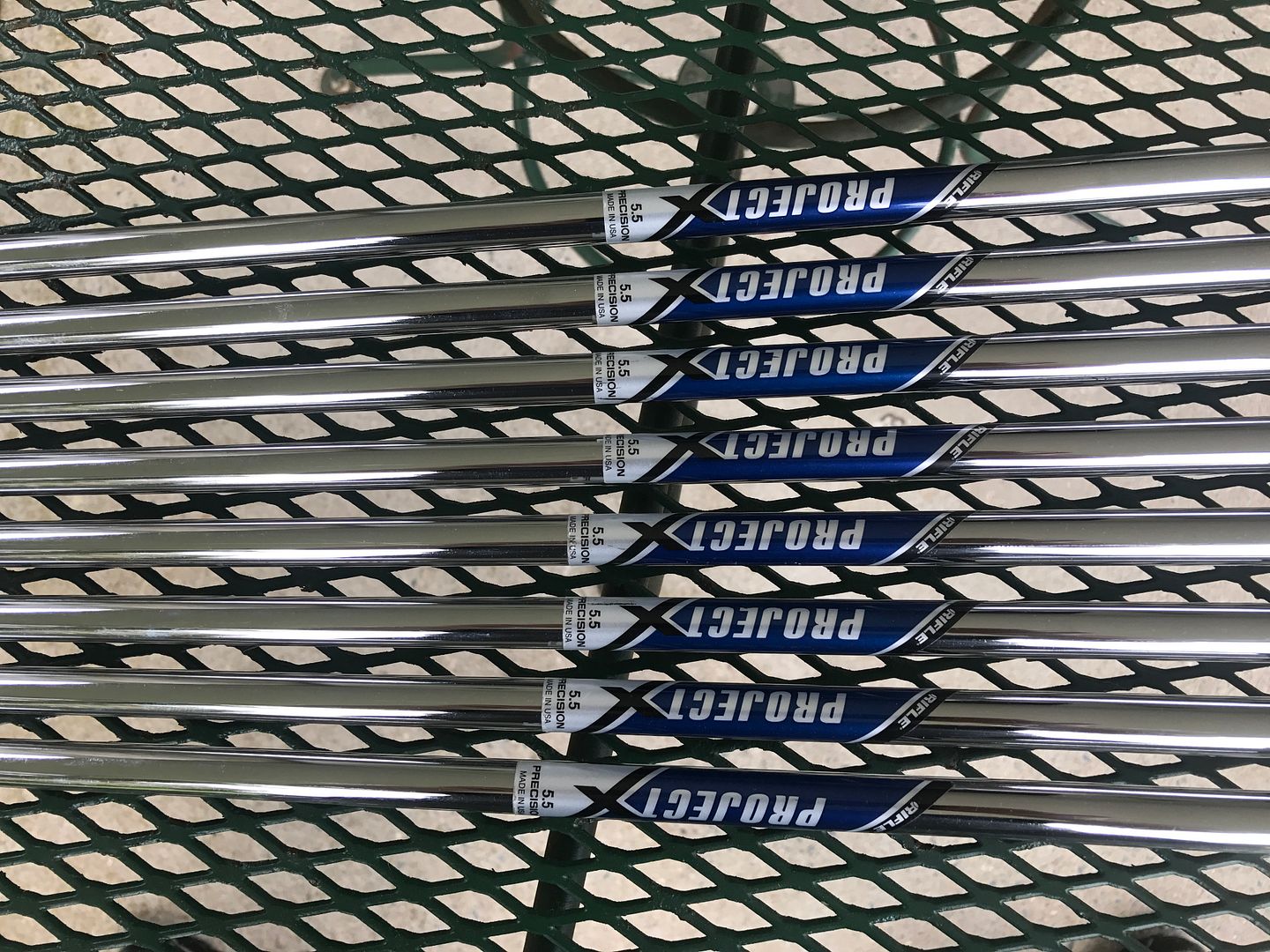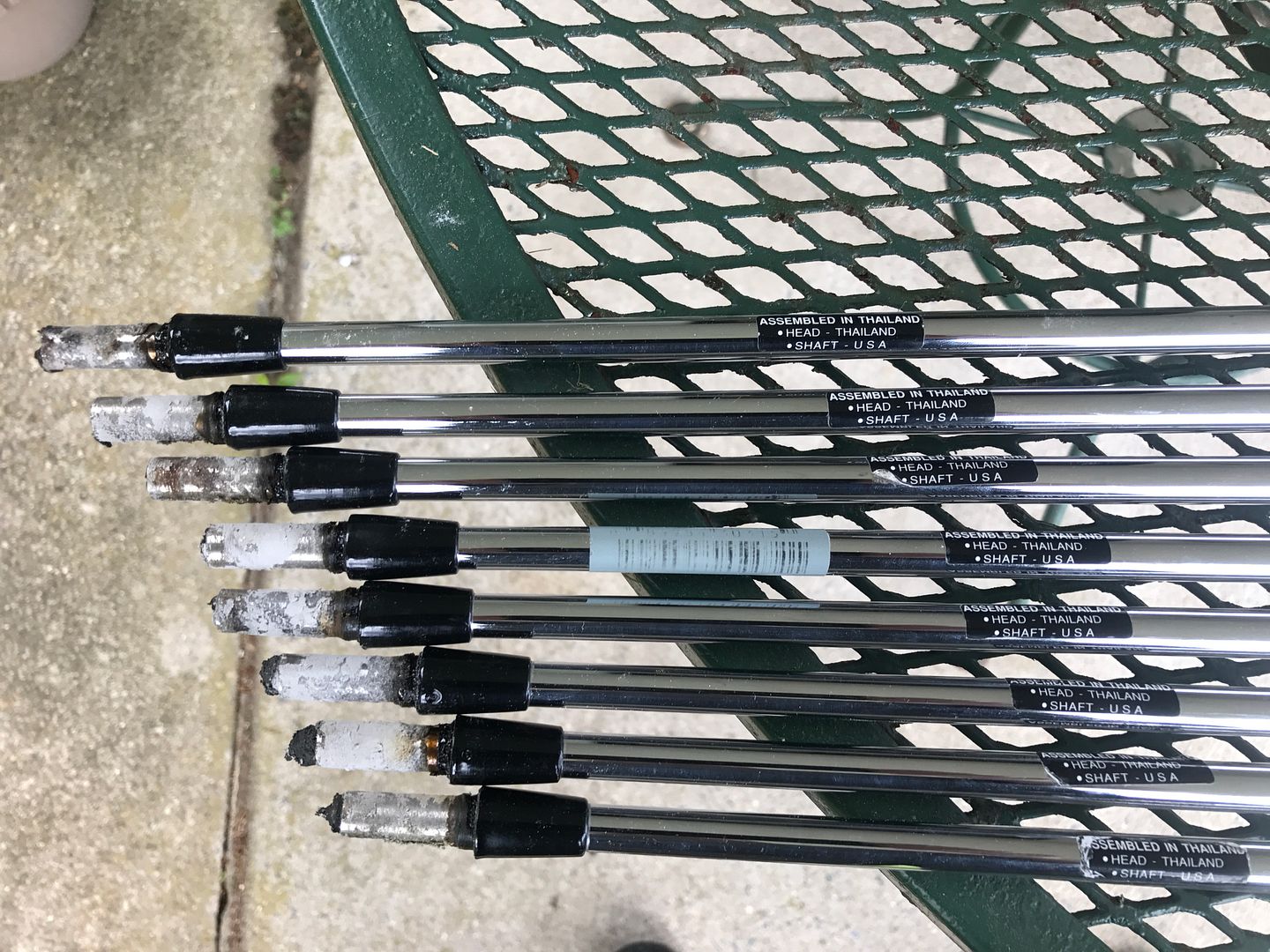 #6) Tour Made for Rickie Fowler 3/4 wood ( w/hot melt port) smaller head then retail. w/ 12-15 degree adapt. .335. Paid 400.00 from a very reputable seller here. Price $275.00 TYD.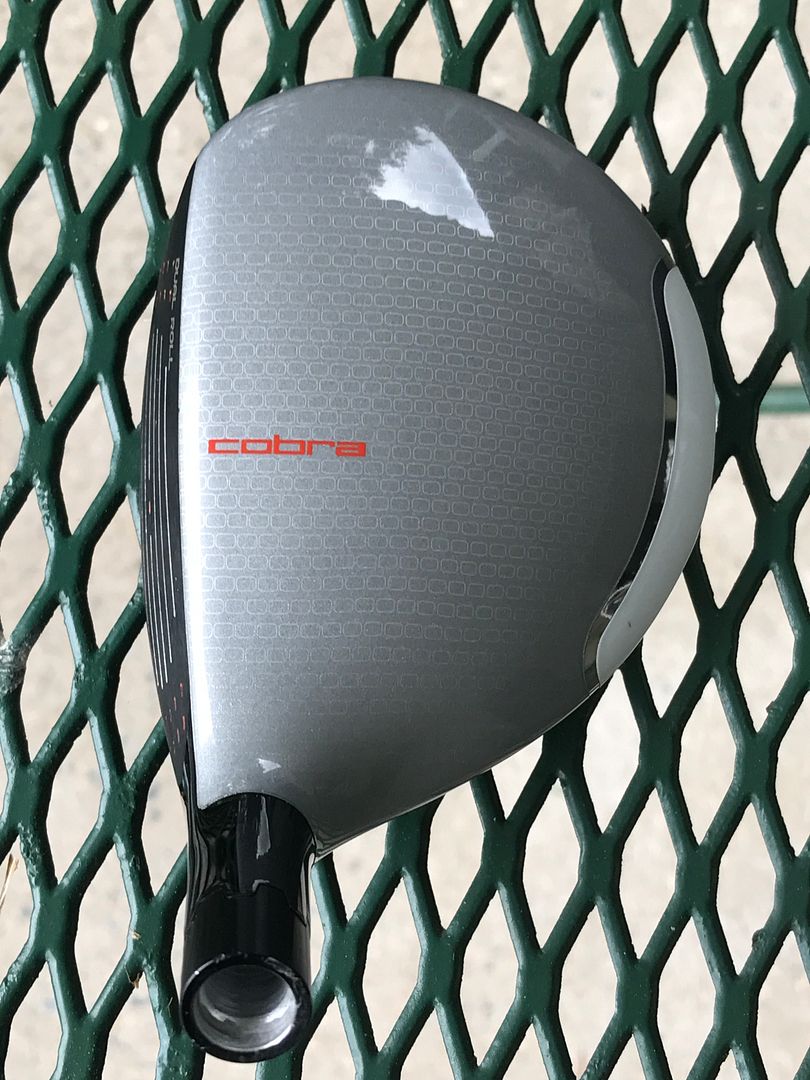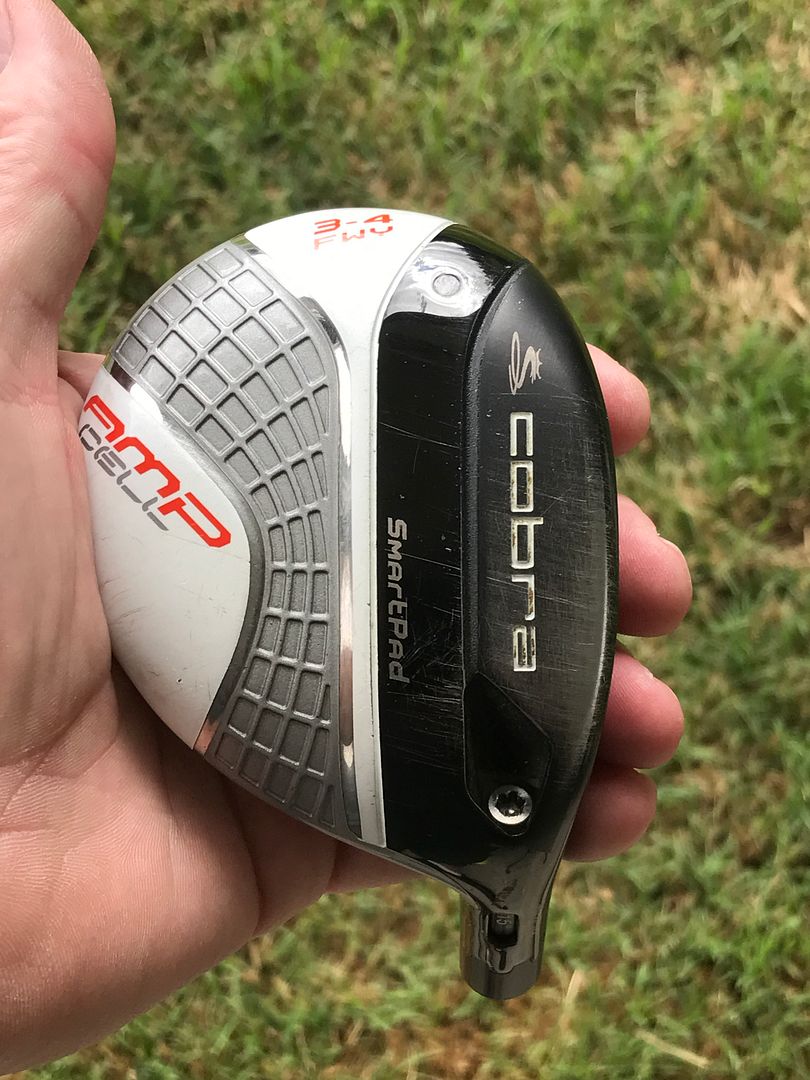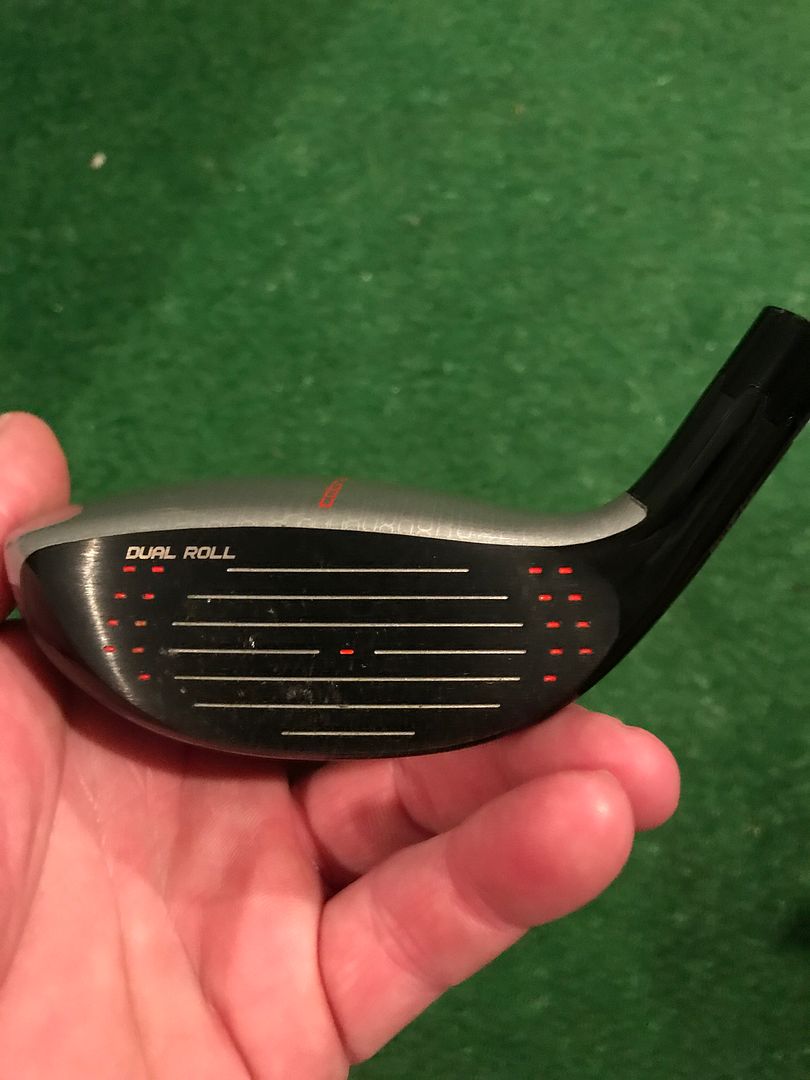 If you need to reach me you can also email me at timupndown@hotmail.com
Thanks, Tim
Edited by TWshoot67, 16 September 2017 - 04:06 PM.